We all want to look beautiful and attract the attention of others. But sometimes we forget that often we don't need big details in our lives but we just need more, for small details that make a difference. And one of those differences is HUBLOT Watch in Watch Finder. But let's look at some of the best types of HUBLOT watches in Watch Finder and why is a HUBLOT watch unique?
But first, let's talk a little about the HUBLOT Brand:
HUBLOT creates in Basel 1980. The brand continues to lead the way in Swiss watchmaking by combining traditional movements with innovative materials. HUBLOT Watch Choose from the iconic Classic Fusion, King Power, and Big Bang collections, all of which are expertly crafted and scratch-resistant. Whether it's a classic chronograph or a diamond-encrusted creation, each HUBLOT timepiece is the perfect combination of function and style.
But what does HUBLOT watch offer from other brands:
Revolutionary designs
HUBLOT can be said to be made from unique materials that you will not find in any other watch. Being created with 18-carat gold, HUBLOT provides unparalleled durability. HUBLOT requires a qualified staff of people from different fields to produce an hour HUBLOT, does not simply mean the production of a normal clock but the production of a luxury clock incomparable to any other.
Holding a HUBLOT watch in your hand means having an incomparable watch, its accuracy is too high which does not move any second in tens of years, unlike other watches. It is modeled to suit the needs of customers by giving always at its best. Its colors, accuracy, detail make it a luxury watch sought after by many of us.
To buy a Luxury Watch HUBLOT you are only able to get good benefits like:
Resistance
Excellence
Quality
Let's take a look at some of the best HUBLOT watches you can find in Watch Finder:
HUBLOT HUBLOT KING POWER UNICO CHRONOGRAPH 48MM - C$18,950.00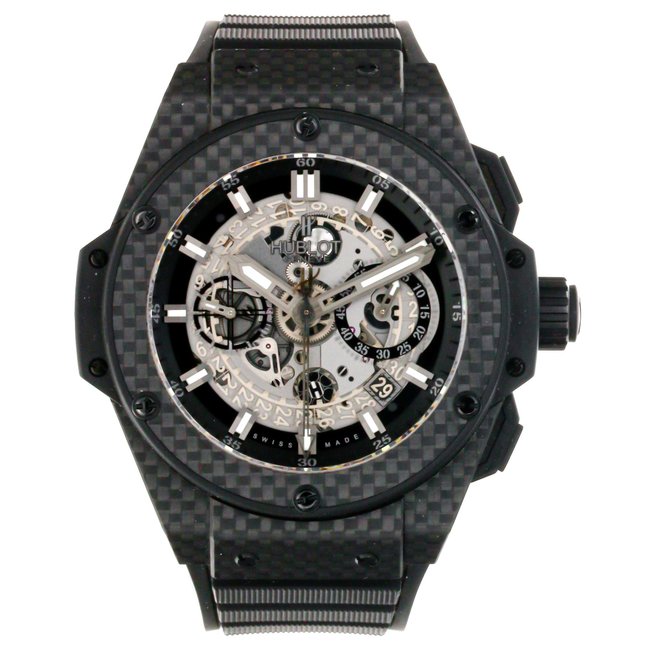 HUBLOT HUBLOT CLASSIC FUSION CHRONOGRAPH AUTOMATIC MEN'S WATCH ITEM NO. 541.NX.1171.LR -
C$27,985.00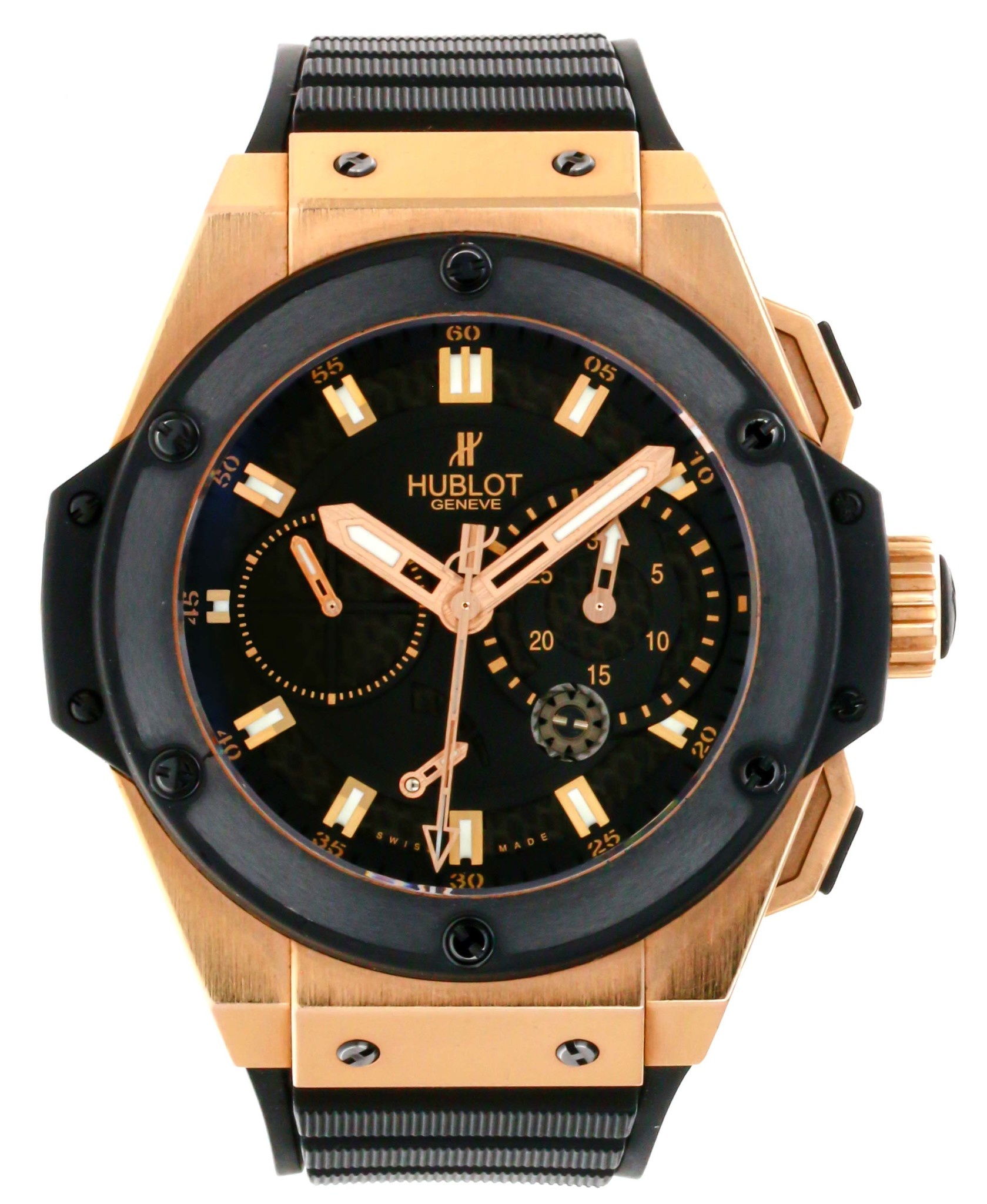 HUBLOT HUBLOT BIG BANG CLASSIC ALL BLACK - 500 LIMITED EDITION BLACK CERAMIC ON STRAP WITH CERAMIC BEZEL 501.CM.1110.RX -  C$7,459.00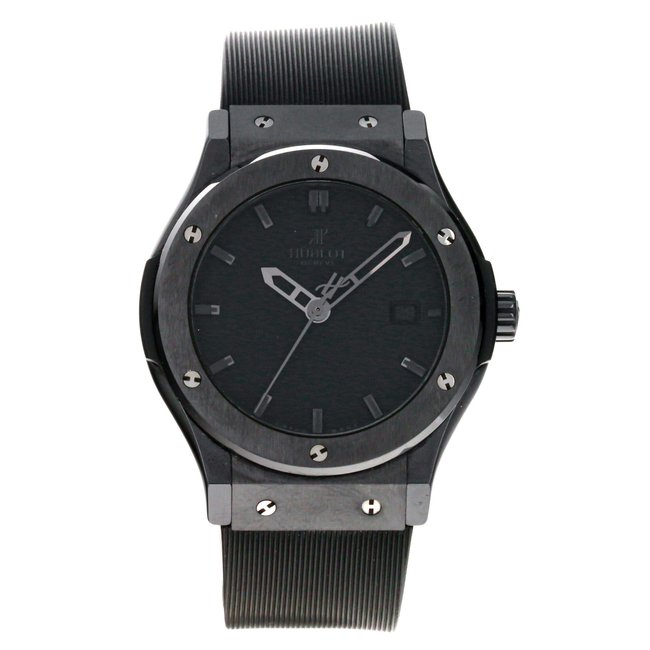 HUBLOT HUBLOT BIG BANG KING POWER AUTOMATIC MEN'S WATCH ITEM NO. 731.NX.1190.RX (174/1000) - C$15,000.00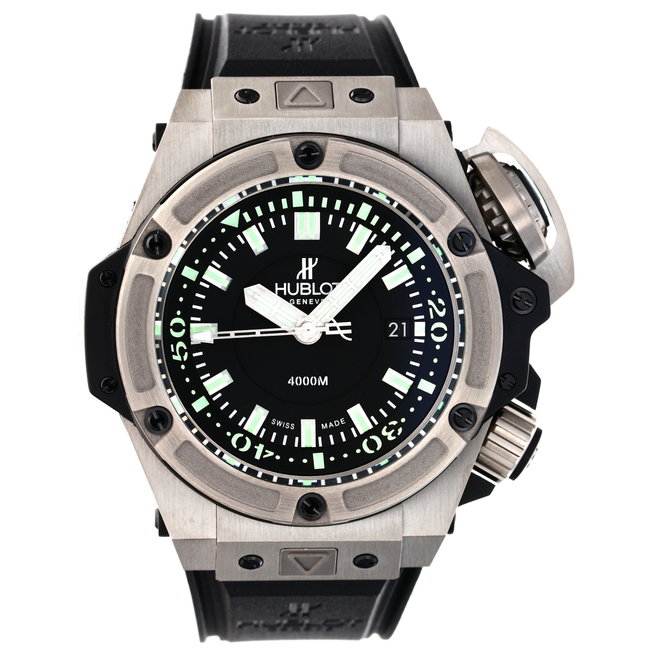 HUBLOT HUBLOT BIG BANG 44MM (2011 B+P) #301CI1770GR - C$15,999.00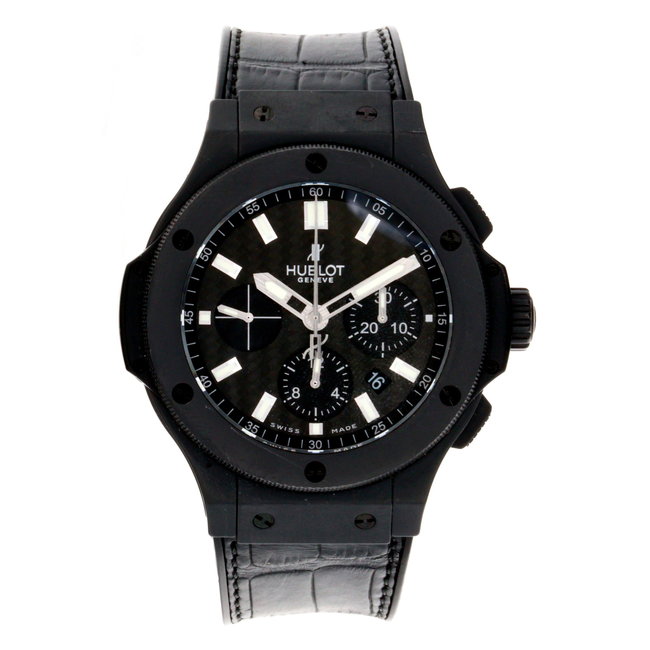 HUBLOT HUBLOT KING POWER (2016) JUST SERVICED IN 2019 #715.C1.1123.RX (#135/500) - C$17,999.00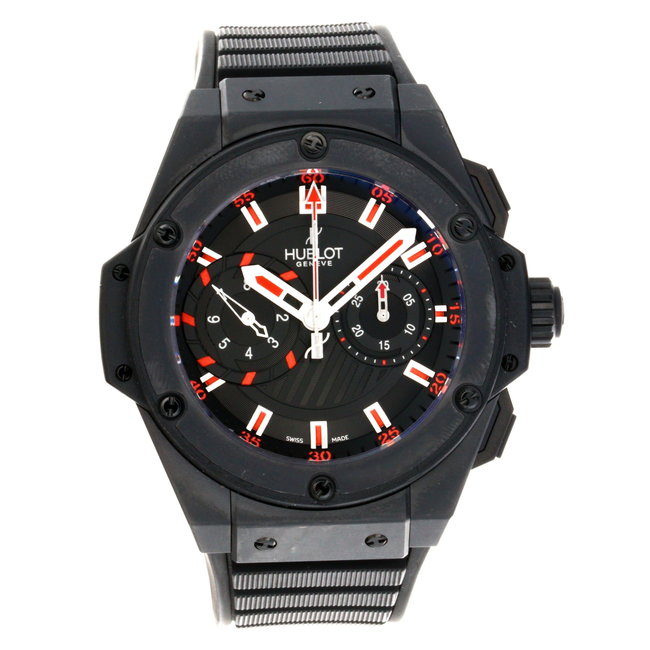 ARE YOU LOOKING FOR LUXURY WATCH BRANDS?
Watch Finder was founded on the belief that purchasing a beautiful, prestigious timepiece should be more than just a transaction. It should be an experience and a seamless one at that. When Sean Sherzady founded Watch Finder in 1999, he rooted his business on the value that owning a luxury watch represents an appreciation of quality, fashion, and excellence. That's why he chose to situate his first showroom in the dynamic Yorkville neighborhood, an enclave of Toronto that indulges in upscale charm.