What is a watch? Why does it serve us? What is the right watch for us? Many of you may have many questions about the watches, but in this article, we will try to erase each question. And to show why WatchFinder brings innovation with the best watches all over Canada.
Having a close collaboration with Rolex we bring the best good innovation of Swiss Luxury Watches by bringing different types of Rolex Store which some of them you can see below.
Rolex is a Swiss Luxury Watches which is one of the most famous watches in the world which is known for its name, the details that cost the production of watches, beauty, and quality make Rolex our favorite watch which we do not want to we change by no other watch.
Just by mentioning the word Rolex, we can understand that we are dealing with a luxury and quality watch like no other watch.
Rolex is Designed by professionals from all over the world creating a unique and incomparable watch with no other.
The quality of Rolex can be said that no other watch can be like Rolex, because it is produced uniquely with materials almost unknown to most of us.
Sometimes beautiful things do not need big details but maybe they need a better color which would change the whole concept of the product you are looking at.
But what are some of the advantages of Rolex watches and why do they serve us the most?
The quality that Rolex offers does not compare to any other watch.
First View I can say that it is love at first sight. And if you haven't seen Rolex yet then find it on WatchFinder.
Having a Resistant and Beautiful Watch is a bit difficult than not every ' Watch Brands ', it can't offer that but this is very possible with Watch Finder and Rolex.
Let's take a look at some of the Rolex Store you can find in Watch Finder:
· ROLEX ROLEX PINK GOLD DAY-DATE 36 WATCH - DOMED BEZEL - BLACK INDEX DIAL - PRESIDENT BRACELET - C$29,590.00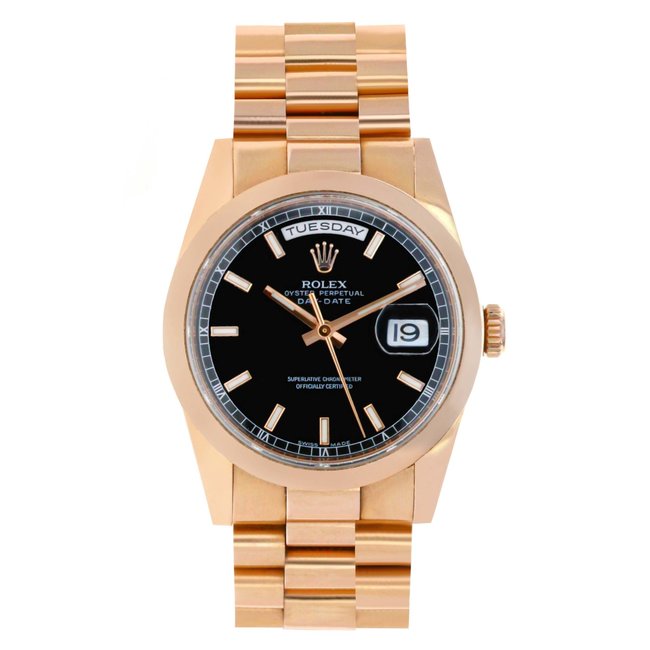 · ROLEX ROLEX STEEL NO-DATE SUBMARINER WATCH - BLACK DIAL - C$15,950.00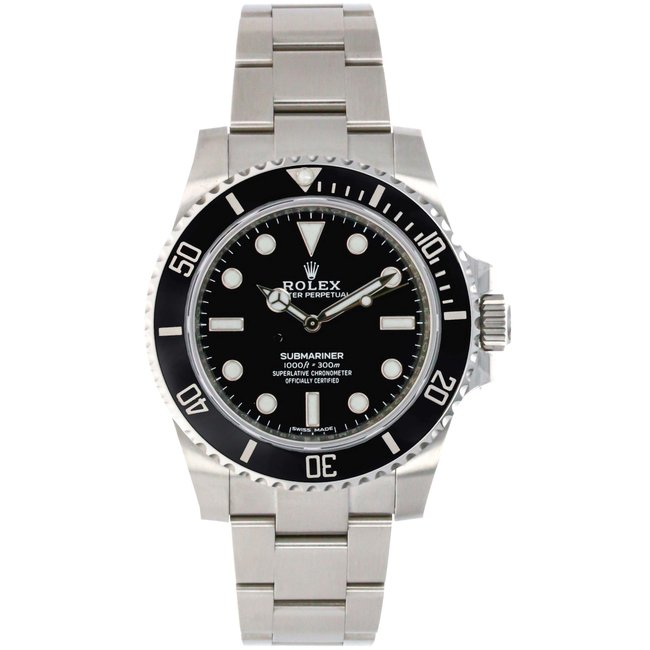 · ROLEX ROLEX DATEJUST II 41MM STEEL & 3.5CT DIAMOND BEZEL - C$17,459.00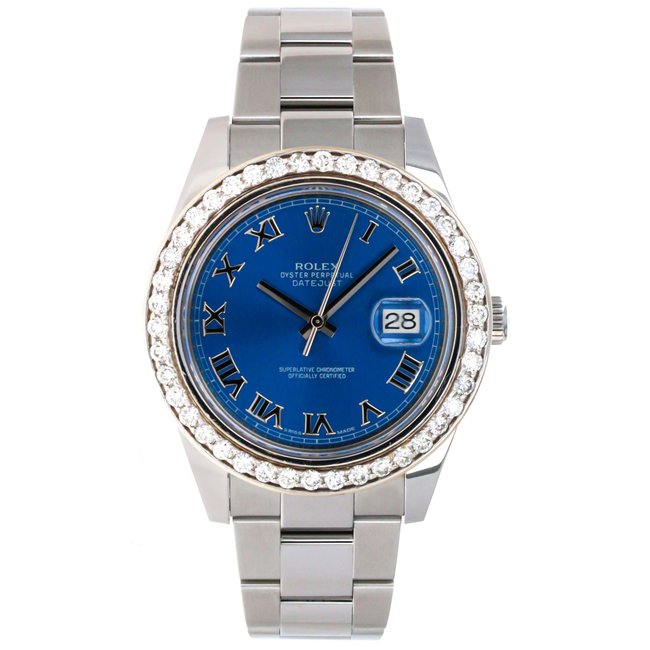 · ROLEX ROLEX YELLOW GOLD DAY-DATE 40 WATCH - FLUTED BEZEL - SILVER BEVELLED ROMAN DIAL - PRESIDENT BRACELET - C$45,459.00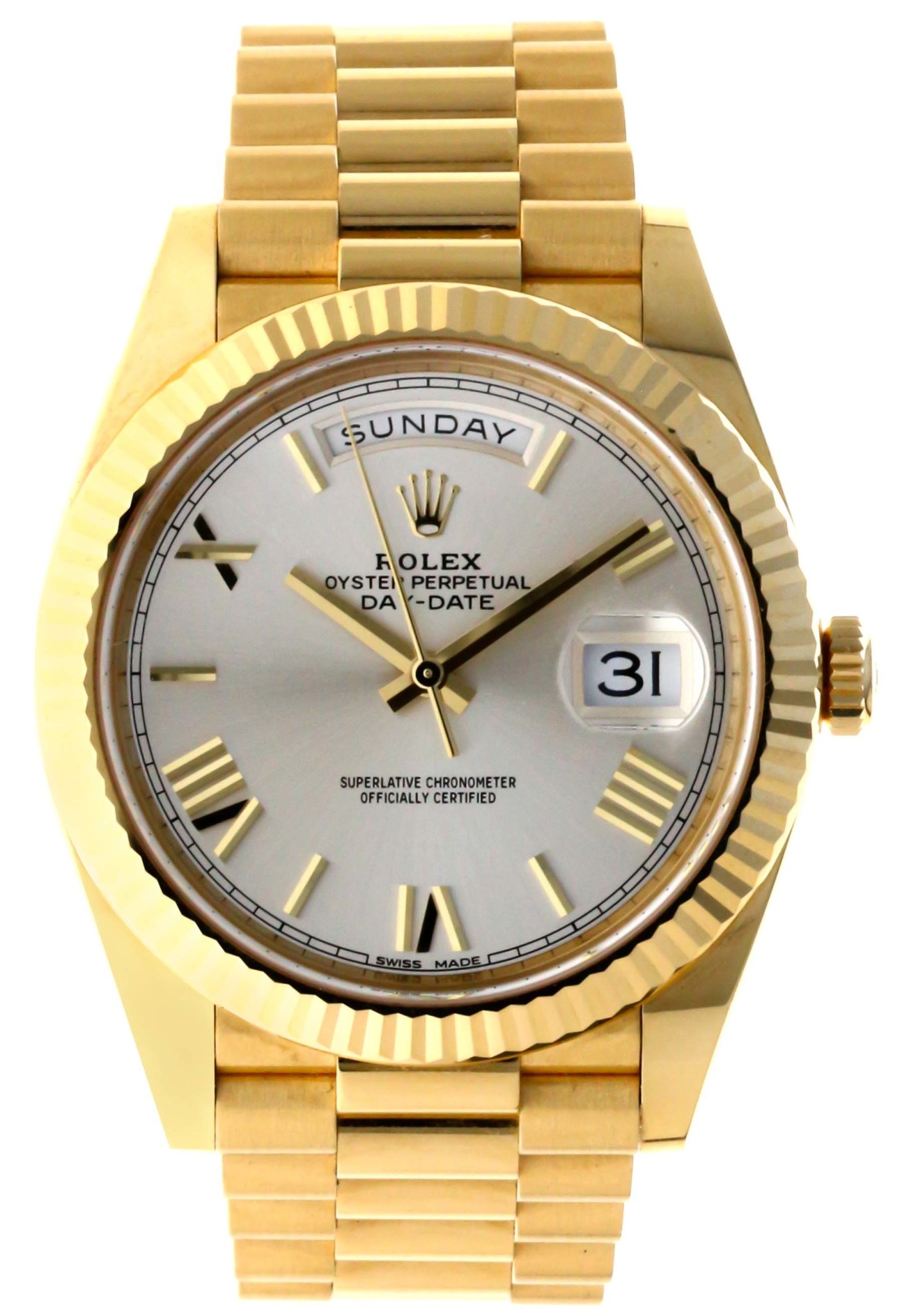 · ROLEX ROLEX DATEJUST 41MM #126331 (2019 B+P) - C$17,250.00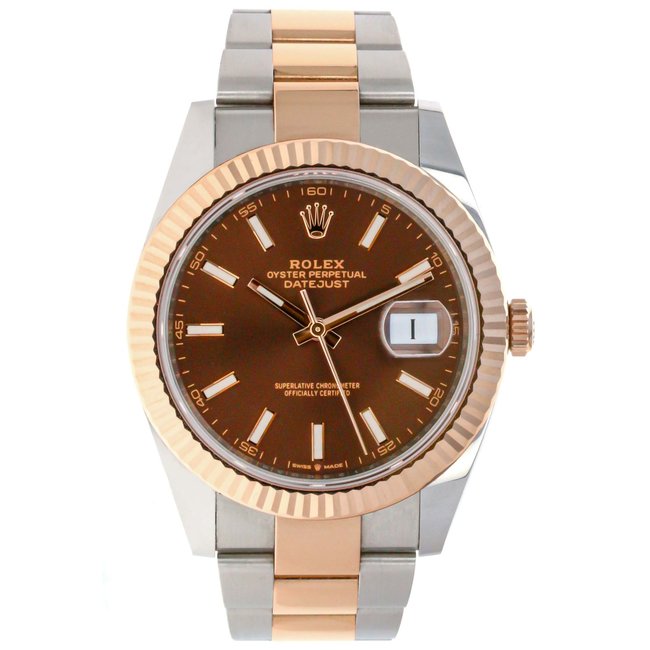 · ROLEX ROLEX SUBMARINER #116610LN (2020 B+P) - C$15,500.00
For more watch Rolex you can click in Rolex Luxury Watch:
But in conclusion, let's look at some of the other services in Watch Finder:
Rolex Luxury Watch
Rolex Used Watch
Buy a online watch Rolex
Brands Watches
ARE YOU LOOKING FOR LUXURY WATCH BRANDS?
WatchFinder was founded on the belief that purchasing a beautiful, prestigious timepiece should be more than just a transaction. It should be an experience and a seamless one at that. When Sean Sherzady founded Watchfinder in 1999, he rooted his business on the value that owning a luxury watch represents an appreciation of quality, fashion, and excellence. That's why he chose to situate his first showroom in the dynamic Yorkville neighborhood, an enclave of Toronto that indulges in upscale charm.