Posted on
By Watchfinder Team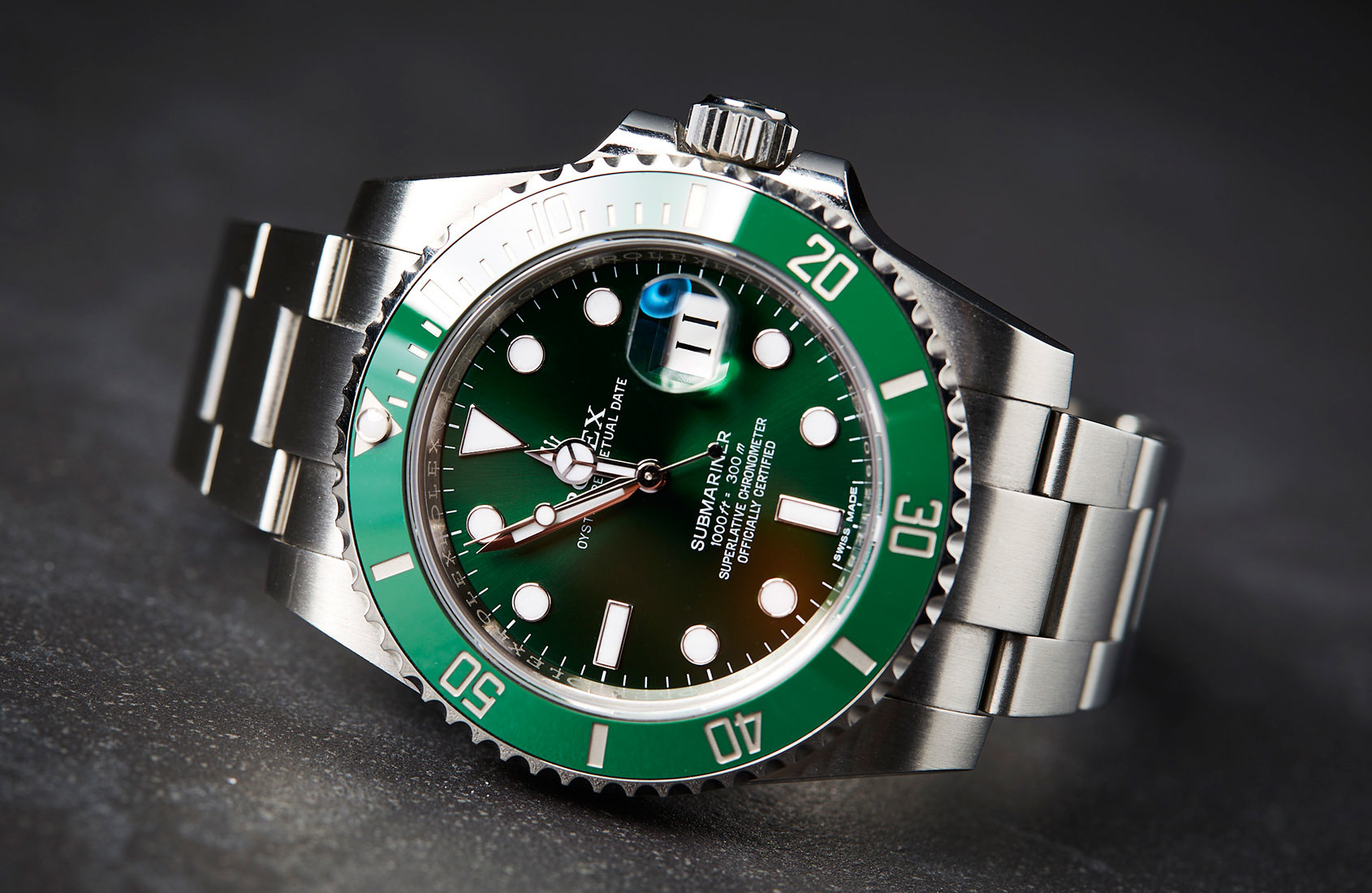 If you are looking to shop for any luxury watch brand, browse our website here.
In 1970 military specification Rolex Submariners in some times are referred to as  'mil subs' in particular by collectors, were delivered to the British Ministry of Defence (MOD) by the Rolex Watch Company. These types of watches were available to both the UKSF Special Boat Service (SBS) and Special Air Service (SAS) divers.
The main features of the Rolex Submariner changed to the standard production Rolex Submariner sold by Rolex via their authorized retail outlets, as the military versions were modified to meet the needs of the MOD elite units. In this way, it replaced the previously supplied Omega 300 Seamaster as the MODs approved dive watch Rolex Submariner. Statistics say that 1200 modified military specification Rolex Submariners were delivered by Rolex to the Royal Navy & British Army between 1972 and 1979.
As a result of the hostile conditions, the survival rate for watches in their original configuration is low. Thus rarity along with their fascinating and important military provenance is the reason they have become so sought after by vintage and military watch collectors.
The Model References
There are 3 different references 5513, 5513/5517 (referred to as a double reference) and 5517 related to the original Rolex military Submariners  Below is the meaning of them:
The first one is 5513 (engraved between the lugs at 12:00)

The second one is 5513/5517 (5513 engraved between the lugs at 12:00 and 5517 engraved under the 7:00 lug)

The third one is 5517 (engraved between the lugs at 12:00)
The Dials
The dials that are very famous issued by Rolex military Submariner were standard Submariner dials with a circled T added below the hands and before the 'SUBMARINER' model designation. You have to know that from 1972 to 1979 there were 4 versions of dials. 
They were not different for any particular model reference but were relevant to the date of the issue of the watch.
Outer Case Backs
An interesting thing is that the outer case back on a correct full specification Rolex mil sub will be engraved. This is depending on whether it was a British Navy (0552) or British Army (W10) issue.
Reverse to popular belief all watches would have been used for diving, as although the W10 deliveries were Army or SAS issue, in 1970s periods both units were trained divers, thus the watches were available to divers of either unit.
But in conclusion, let's look at some of the other services in Watch Finder:
Luxury Watch
Used Watches
Buy online watch
Brands Watches
If you are looking to shop for any Rolex Submariners or other brands, browse our website.