Rolex Watches For Men & Why Rolex Is The Best
When mens Rolex watches first became popular, they were the toughest tool watches on the market. Fast forward to now, and the brand has become more luxury than tool, but the craftsmanship and pursuit of excellence has not changed. Essentially, Rolex still manufactures some of the most durable watches, but it has also elevated it to the status of a premium item.\
Rolex mens watches are great for gentlemen since they are strong, reliable, timeless, and represent success. When it comes to timeless design, Rolex collections have essentially been unaltered; they are engineered to outlive their owners and, for many reasons, symbolize success. For all of these reasons, Rolex watches for men are among the best. A perfect gift for any husband, father, or son.
Check out our Comprehensive Guide To Rolex Men's Watch Pricing to see how much a Rolex costs.
What A Mens Rolex Watch Can Say About You
Mens Rolex watches are signs of success, wealth, and status. This association has attracted many men to want to be connected with the Rolex brand, but there is more to a mens Rolex watch than just prestige. Mens Rolex watches were initially popular due to their toughness and dependability. Rolex watches for men have evolved over time, as has the brand's reputation.
Men's Rolex watches are special since there is a whole subculture devoted to them due to how popular they are. If you comprehend how tough it is to obtain a high-priced mens Rolex watch, you'll understand that only specific types of men have access. Those who know will immediately link you with success and fortune if you're fortunate enough to be one of these people.
Top 10 Rolex Watches For Men
Rolex Submariner 126610LN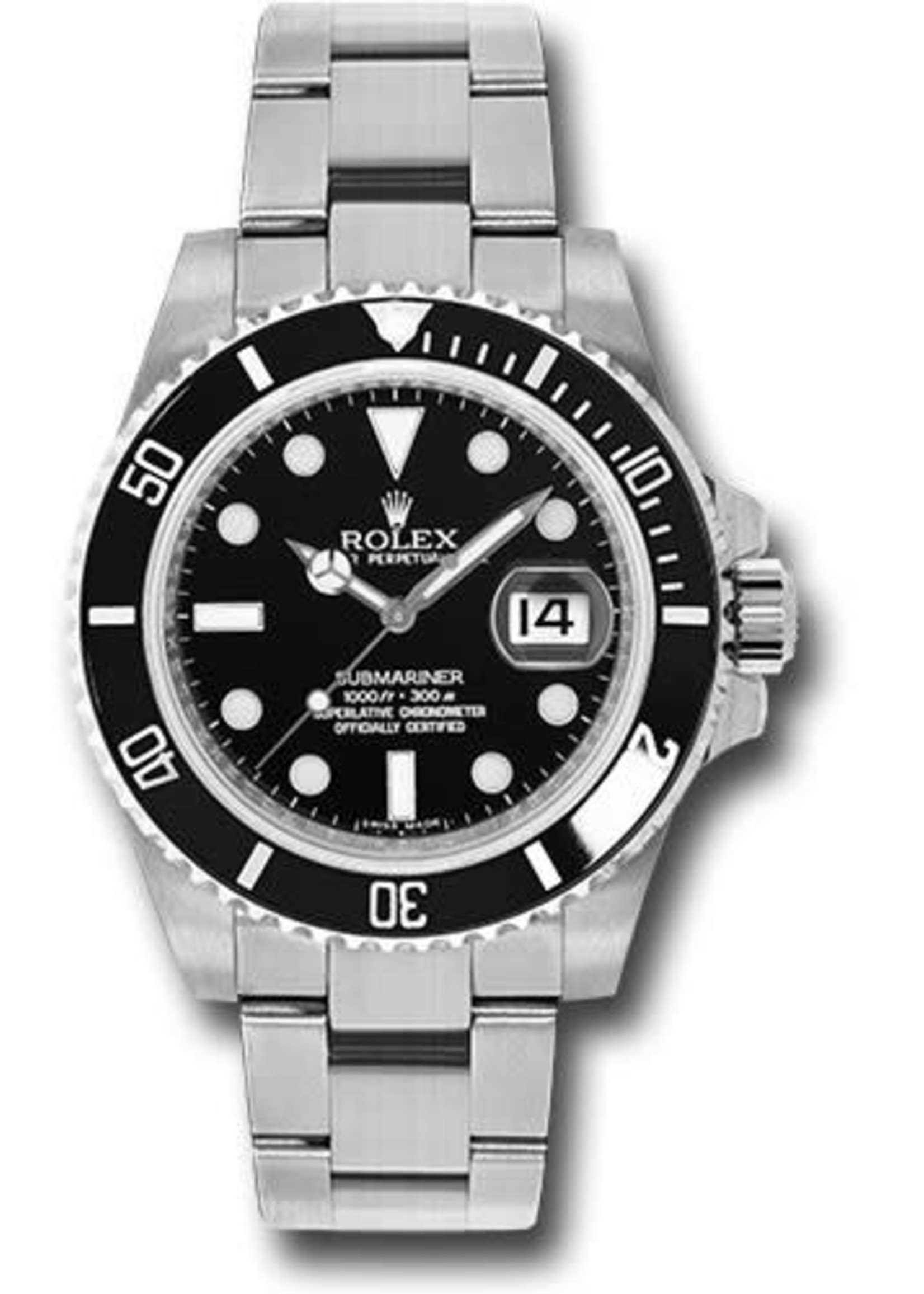 The Rolex Submariner Date 126610LN is arguably the best mens Rolex watch. This is without a doubt the strongest and most iconic Rolex watch for a man. If adaptability is vital to you, this Submariner is ideal for tool watch applications as well as luxury occasions.
Rolex Daytona 116500LN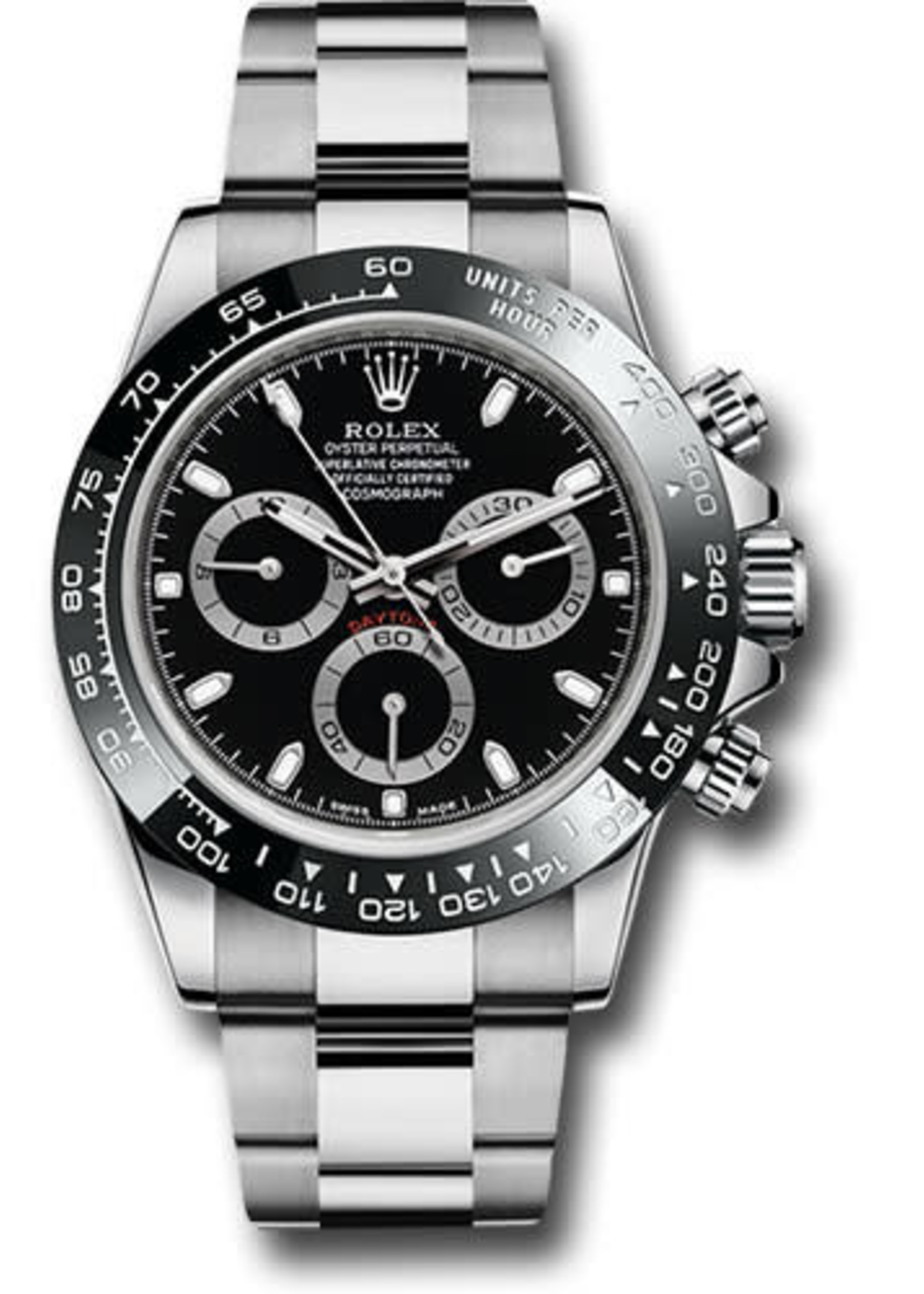 The Rolex Daytona 116500LN is without a doubt the most sought after mens Rolex watch in production. It is very difficult to find this watch, which is only available to valued customers. The Rolex is the ultimate symbol of success, riches, and achievement.
Rolex GMT Master II 126710BLNR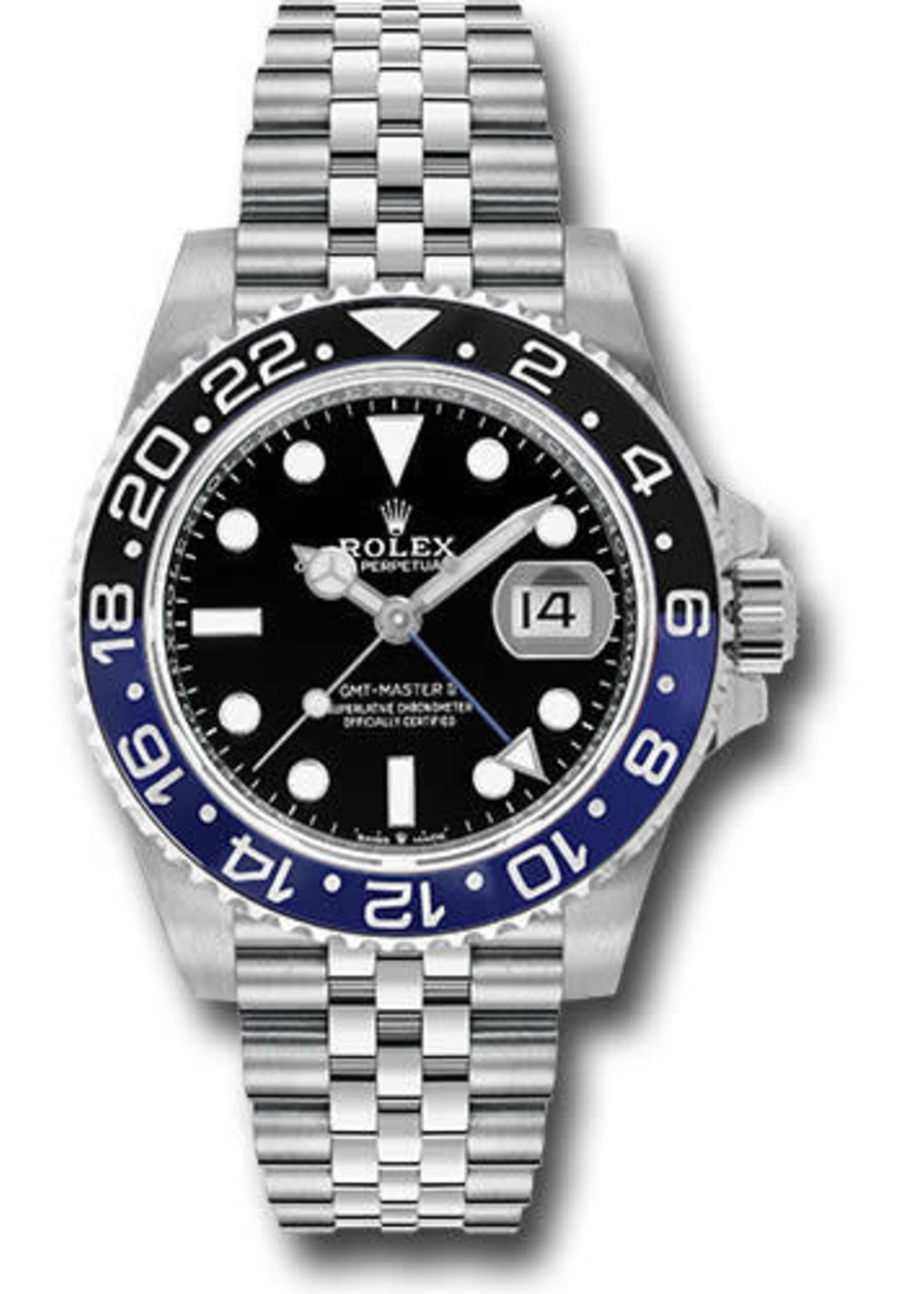 The Rolex GMT Master II 126710, often known as the "Batman," is one of the most luxurious GMT watches available from any manufacturer. World travelers should travel in style, and there may not be a greater mens Rolex watch than the Batman to accompany them.
Rolex Explorer II 226570
The best tool watches were produced by Rolex, which helped to make them popular decades ago. Aside from the Submariner, the Rolex Explorer II is the best tool watch and a member of the select club of the best Rolex watches for men.
Rolex Submariner 126613LB
There may not be a more popular two-tone watch than the Rolex Submariner 126613LB, widely known as the "Bluesy." This is a classic mens Rolex watch that is instantly recognizable and represents wealth.
Rolex GMT Master II 126710BLRO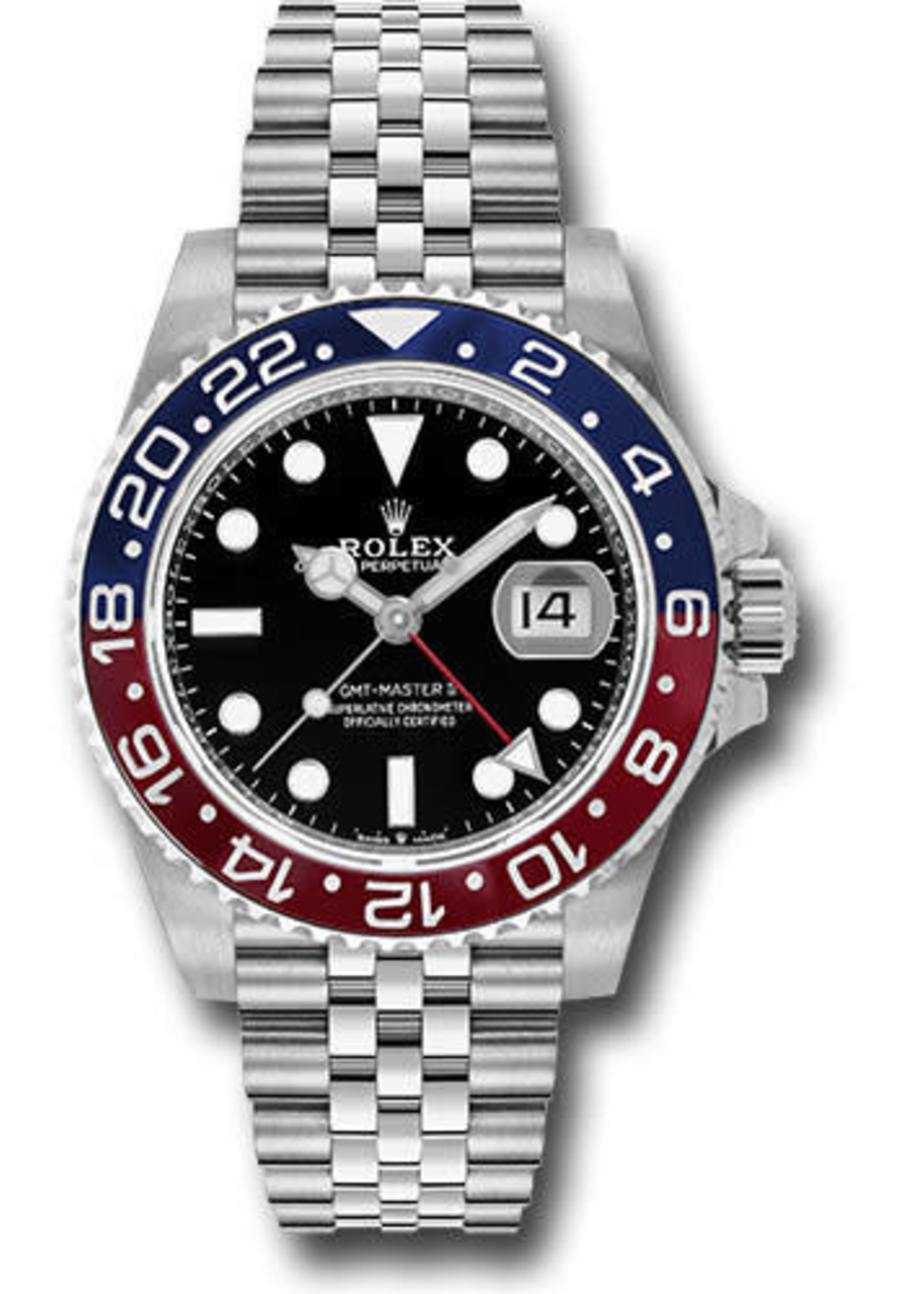 The Rolex Pepsi design is connected with both aircraft and international travel. The red and blue bezel, together with the jubilee band, exude excellent Rolex luxury, and it is something that any refined man should own.
Rolex Datejust 126333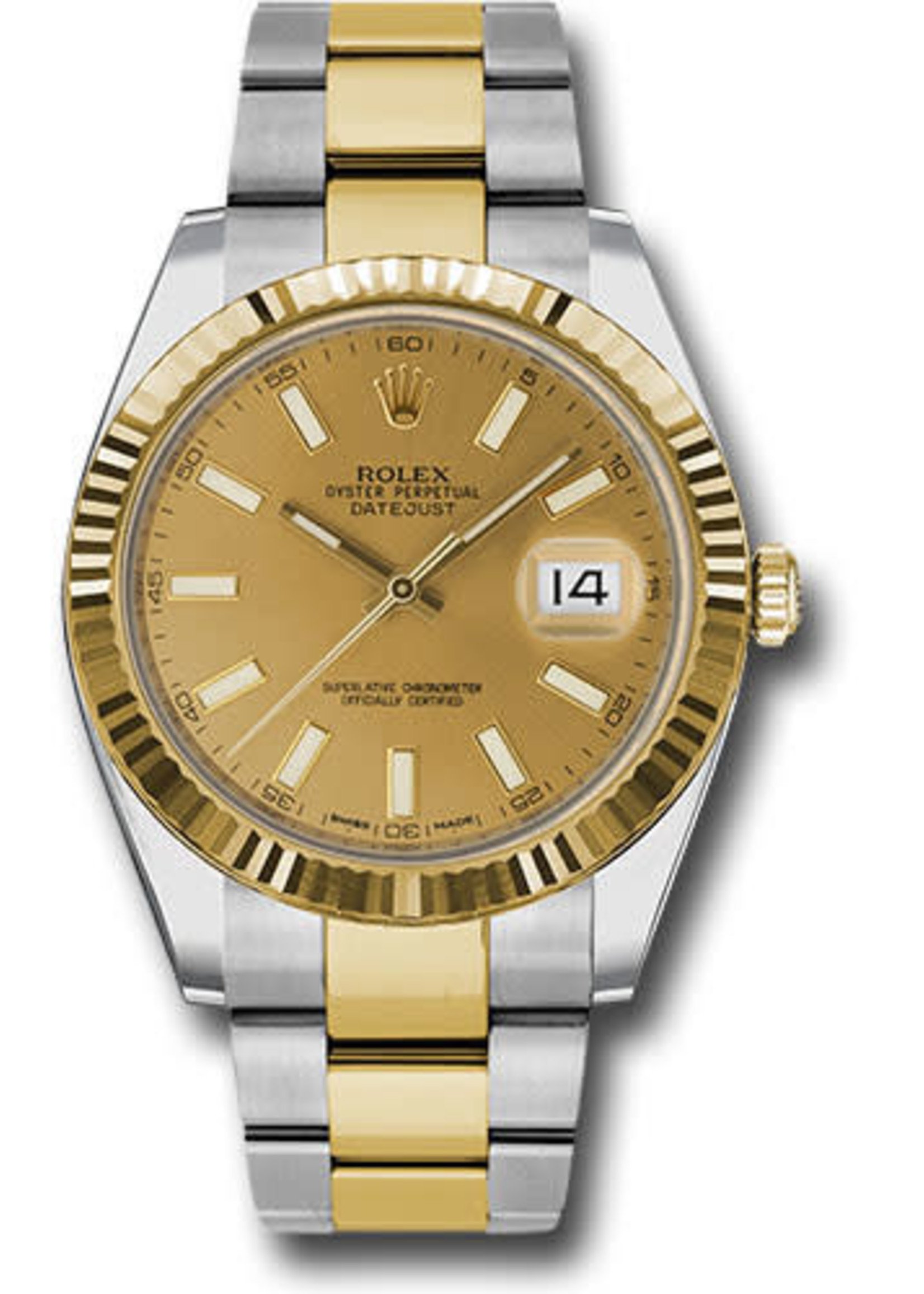 Which watch is more iconic than a men's yellow gold Rolex Datejust with a fluted bezel and jubilee bracelet? The answer is hardly none. The two-tone mens Rolex Datejust has been a classic for decades and is certainly one of the best Rolex watches for men.
Rolex Sky Dweller 326934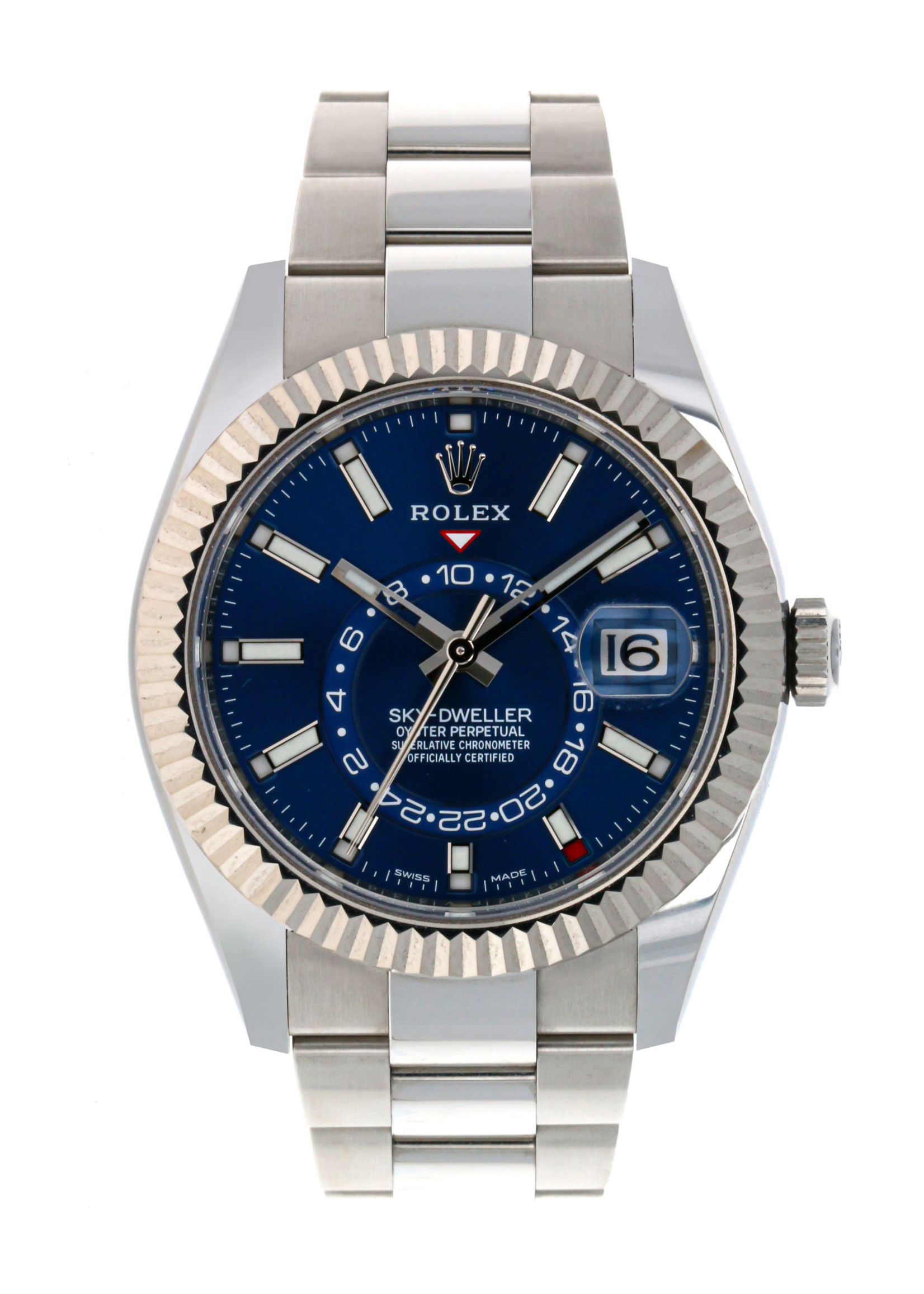 The Rolex Sky Dweller reference 326934 is the most stylish GMT Rolex watch for men. The Oyster bracelet, fluted bezel, and date/month function all contribute to this being one of the best men's luxury watches produced by Rolex.
Rolex Daytona 116508LN
The Rolex Daytona 116508LN, often known as the "John Mayer," is one of the most famous and expensive pre-owned Rolex watches for men. Owning one of these shows your wealth and contacts within the watch community.
Rolex Datejust 126334
The Rolex Datejust's most recent configuration is becoming more and more popular. The most popular Datejust today is the blue dial, fluted bezel, and jubilee bracelet reference, which will quickly attract admiration from colleagues and Rolex lovers alike.
Men's Rolex Frequently Asked Questions
Where Can You Buy A Rolex For Men?
A Rolex authorized dealer is the ideal place to buy a Rolex watch for men. This transaction ensures that you are purchasing an authentic Rolex at the best price that is backed by the Rolex warranty.
Do Rolex Mens Watches Maintain Their Value?
Men's Rolex watches keep their value quite well. In fact, they increase in value by 1.2x to 4x their initial MSRP.
What Makes A Good Mens Rolex Watch?
The most desirable mens Rolex watches are all 39mm or larger. Most of these types are stainless steel, however some are two-tone. All precious metal selections are excellent for those who can afford them, but they are not popular among most guys.
How to Choose Which Mens Rolex Watch Is Right for You
The best way to find out which mens Rolex is right for you is to visit your nearest authorized dealer. They should have trial models accessible for you to try on, as well as potential models for which you may place an order. Just keep in mind that you might not obtain exactly what you want. Purchasing Rolex from authorized dealers is a gradual process, with more desirable watches purchased later in the partnership.