What are the best watches for sell? We all want the best services and the cheapest prices? But can we get them in these services? Then there is the time when you know Watch Finder. We bring you the best watches for sale, bringing you the best brands and you will love it. But you still have not chosen your favorite watch? Then in this article, we will give some of our best for sale. And some of the details why we should be your choice. Let's take a look at some of the Luxury Watches:
Rolex Watches
ROLEX STEEL GMT-MASTER II 2018 B&P - C$14,950.00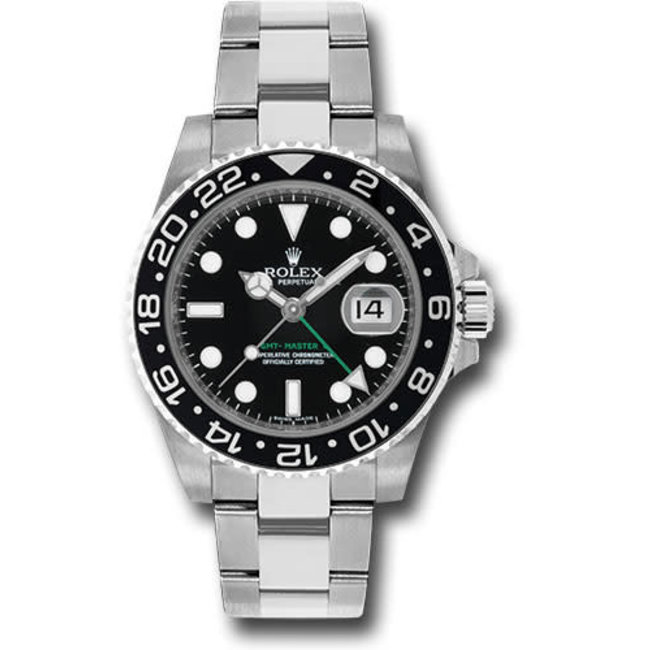 ROLEX MILGAUSS #116400 40MM (2017 B+P) - C$9,499.00
ROLEX DATEJUST 31MM #68274 (1991) - C$9,999.00
ROLEX STEEL COSMOGRAPH DAYTONA 40 WATCH - WHITE PANDA INDEX DIAL - C$36,950.00
ROLEX DATEJUST 31 B&P- 2 YEAR ROLEX WARRANTY - C$9,500.00
Hublot Watches
HUBLOT BIG BANG BLACK CERAMIC 44MM - C$12,950.00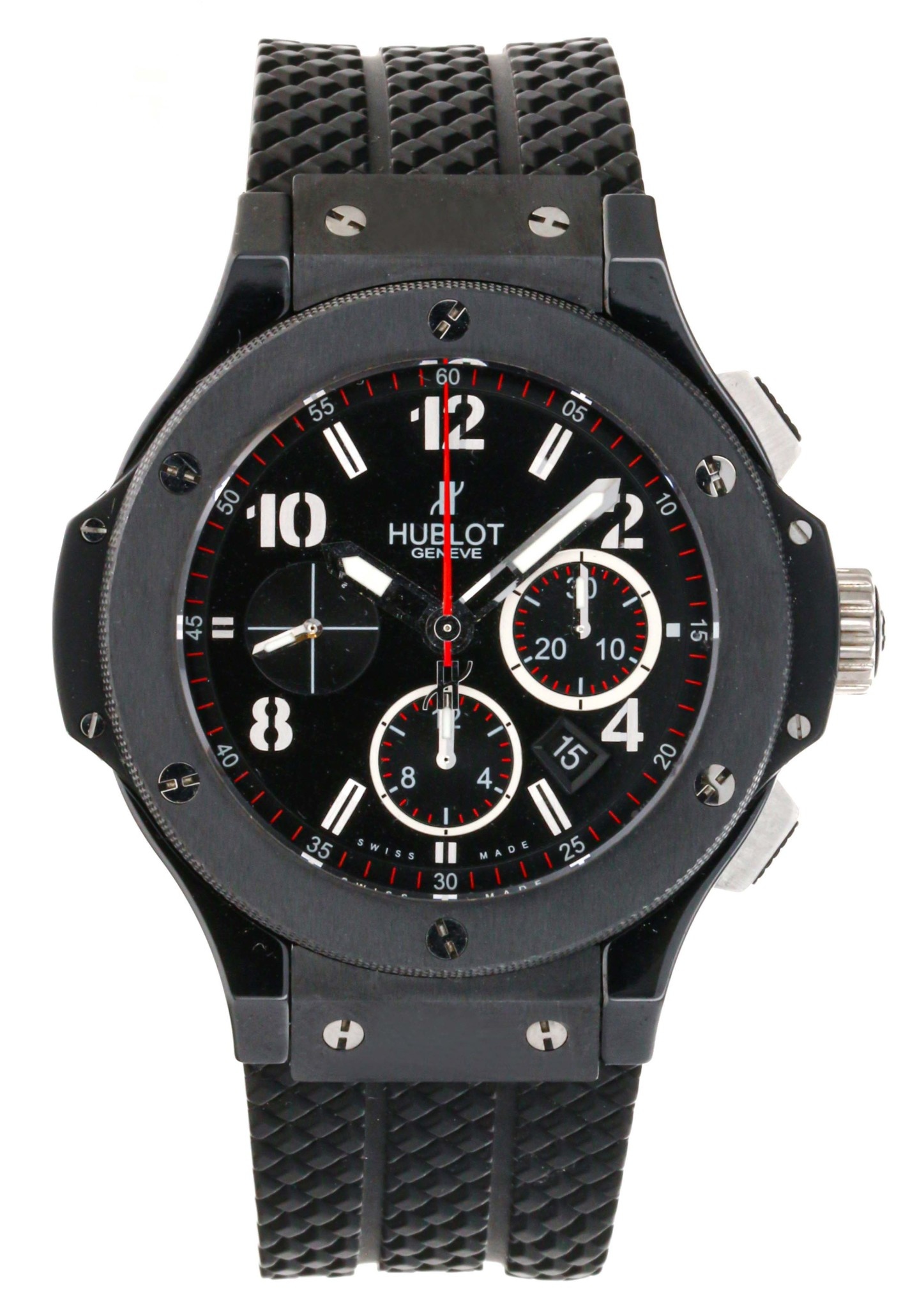 HUBLOT KING POWER UNICO CHRONOGRAPH 48MM - C$18,950.00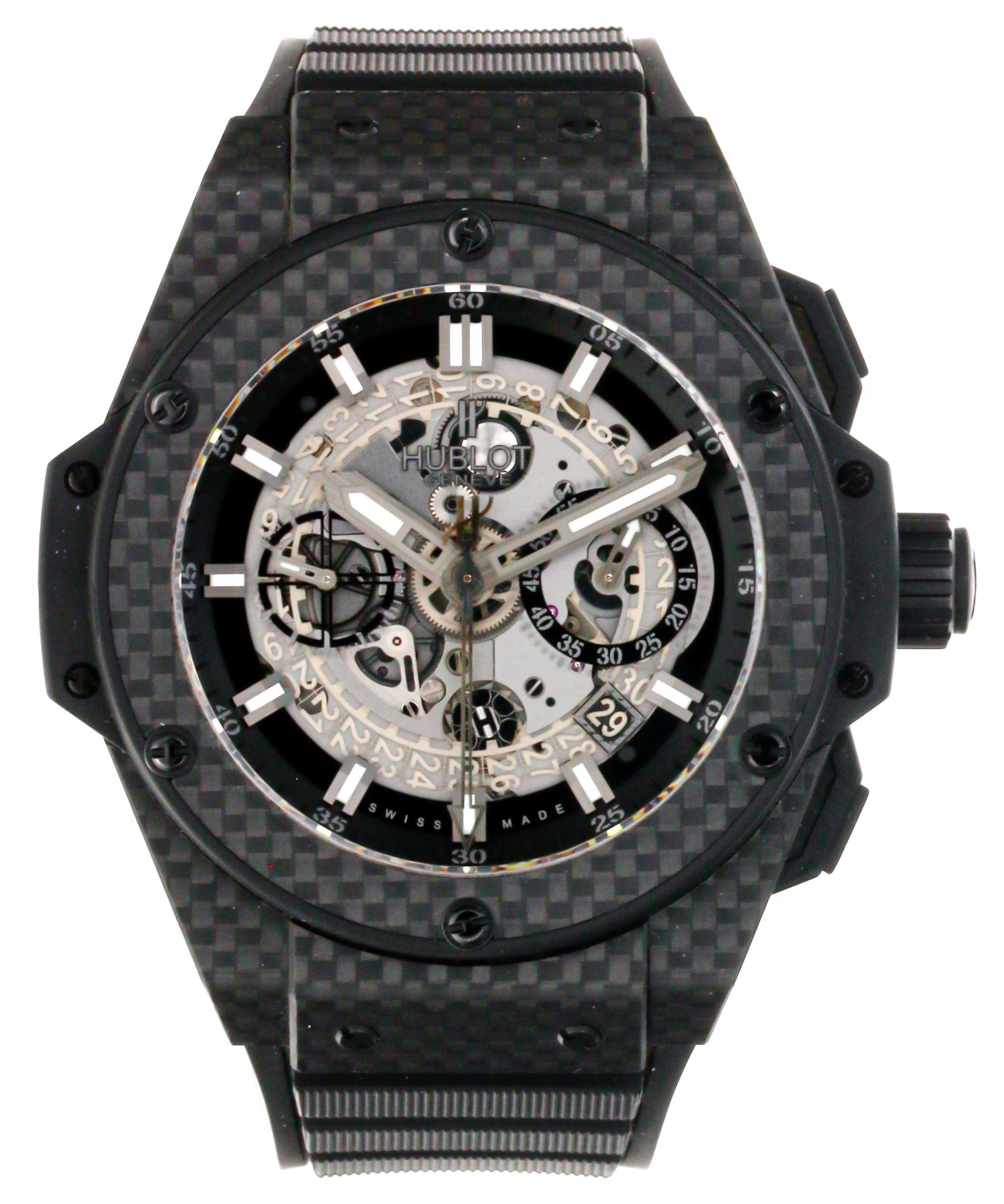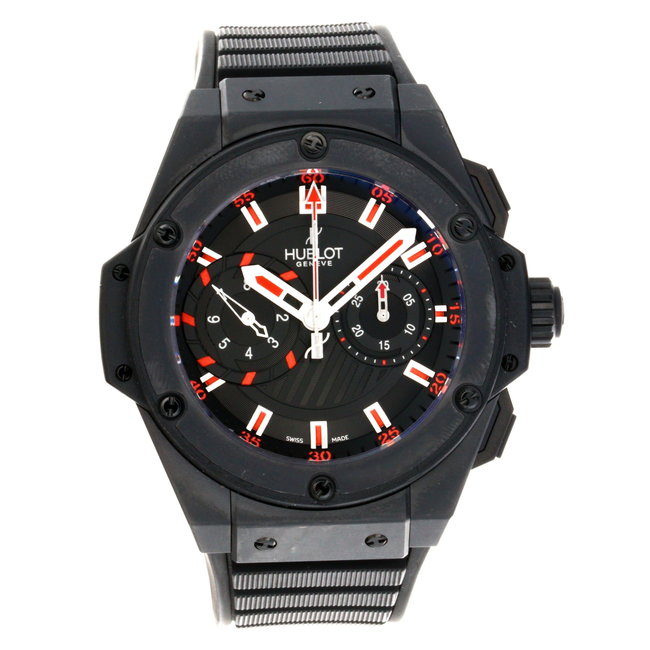 Cartier Watches
CARTIER MISS PASHA (B+P) - C$5,500.00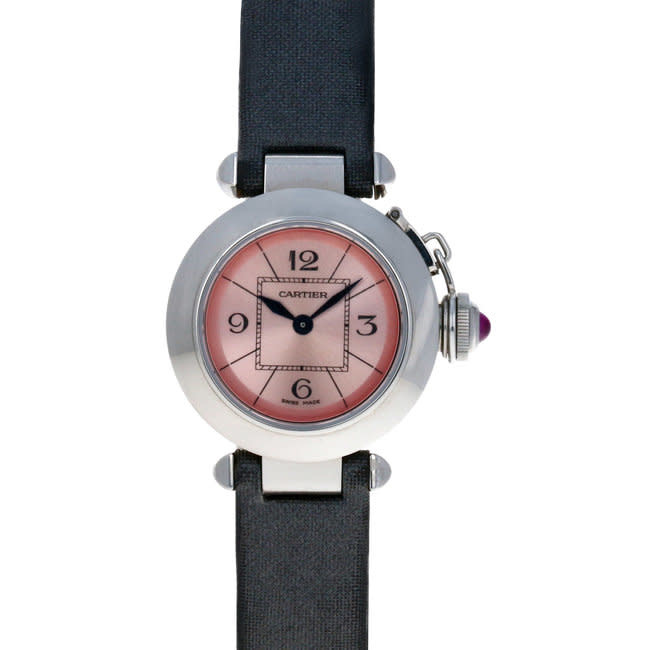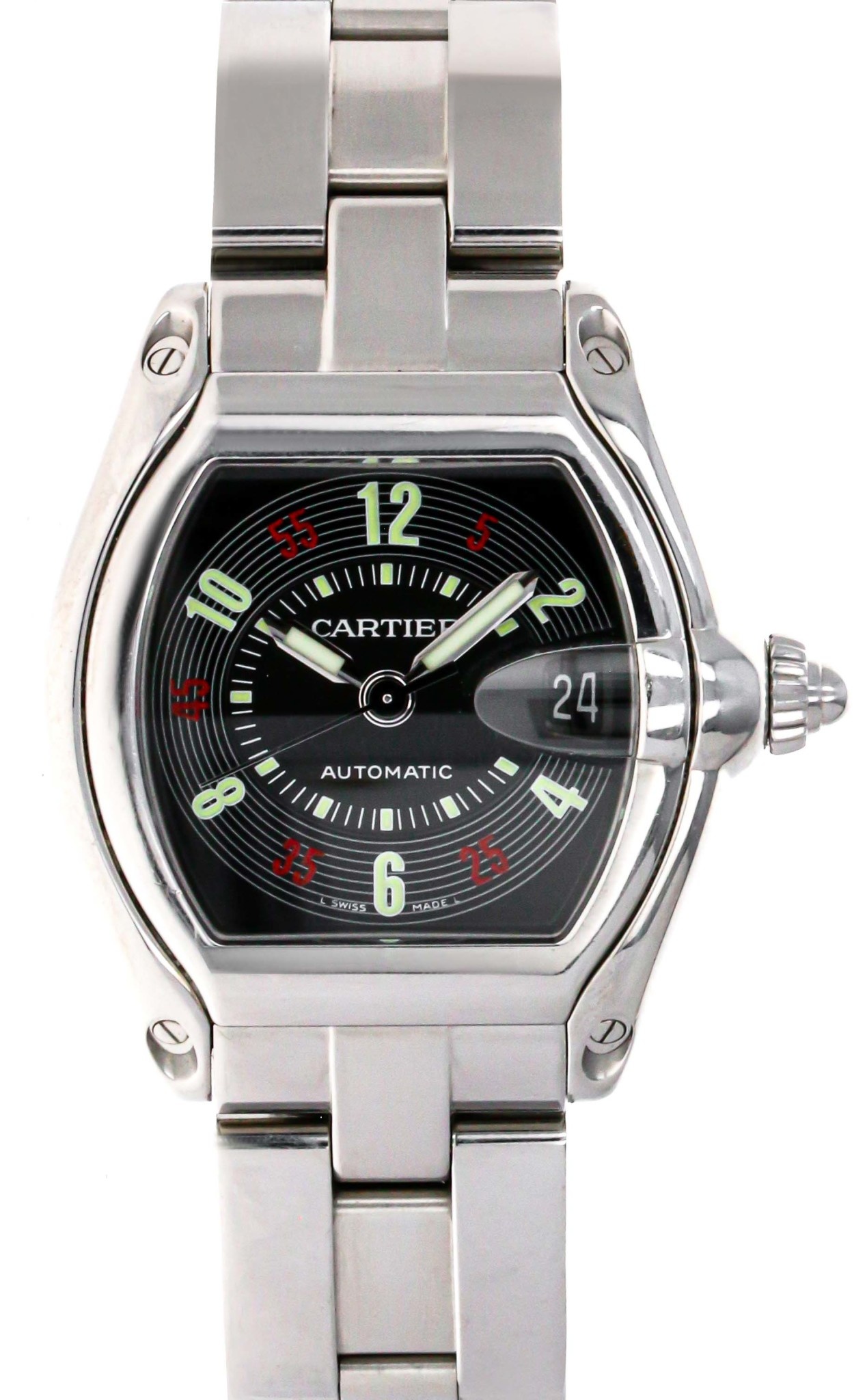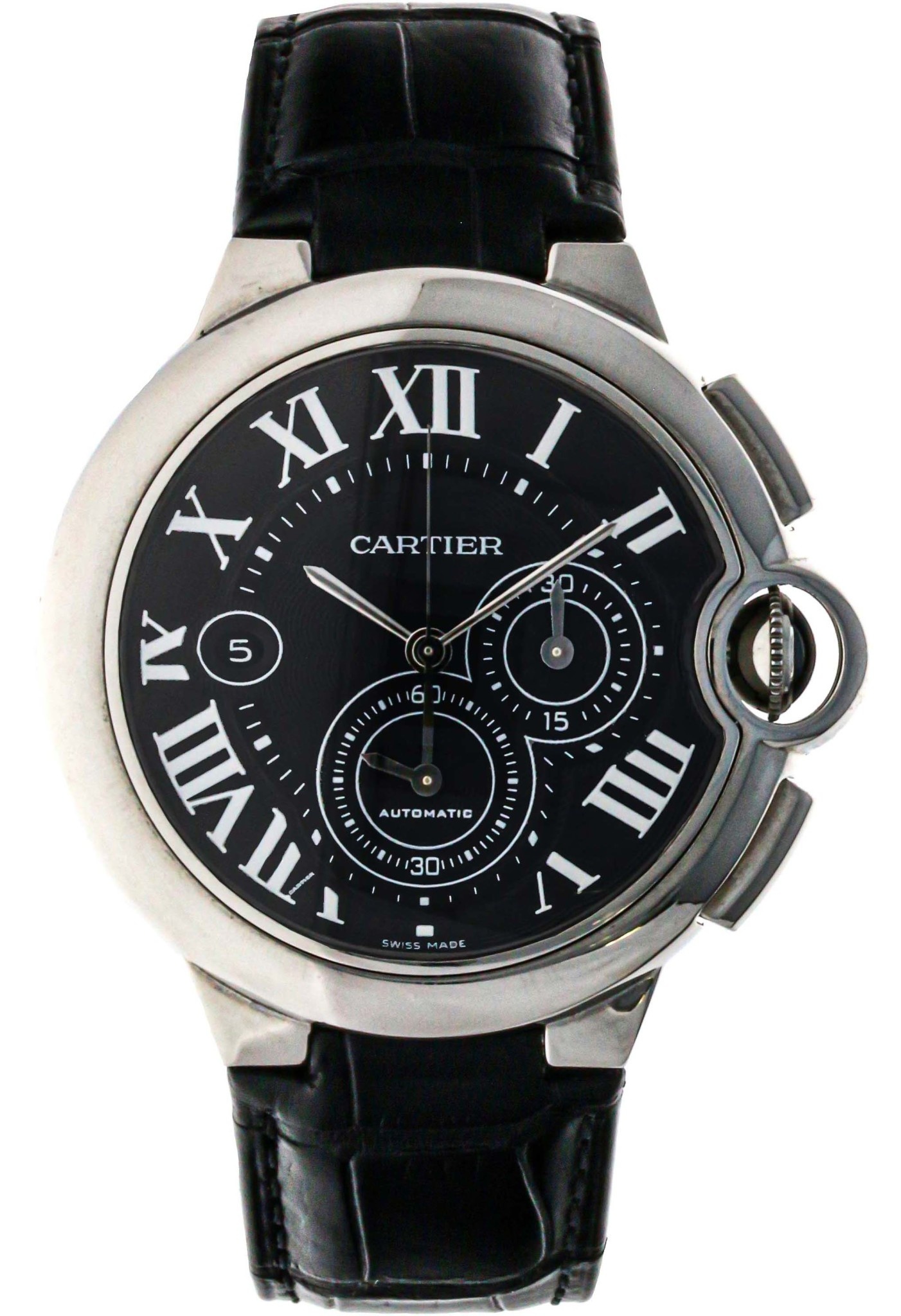 Hamilton Watches
HAMILTON VIEWMATIC #H325650 - C$999.00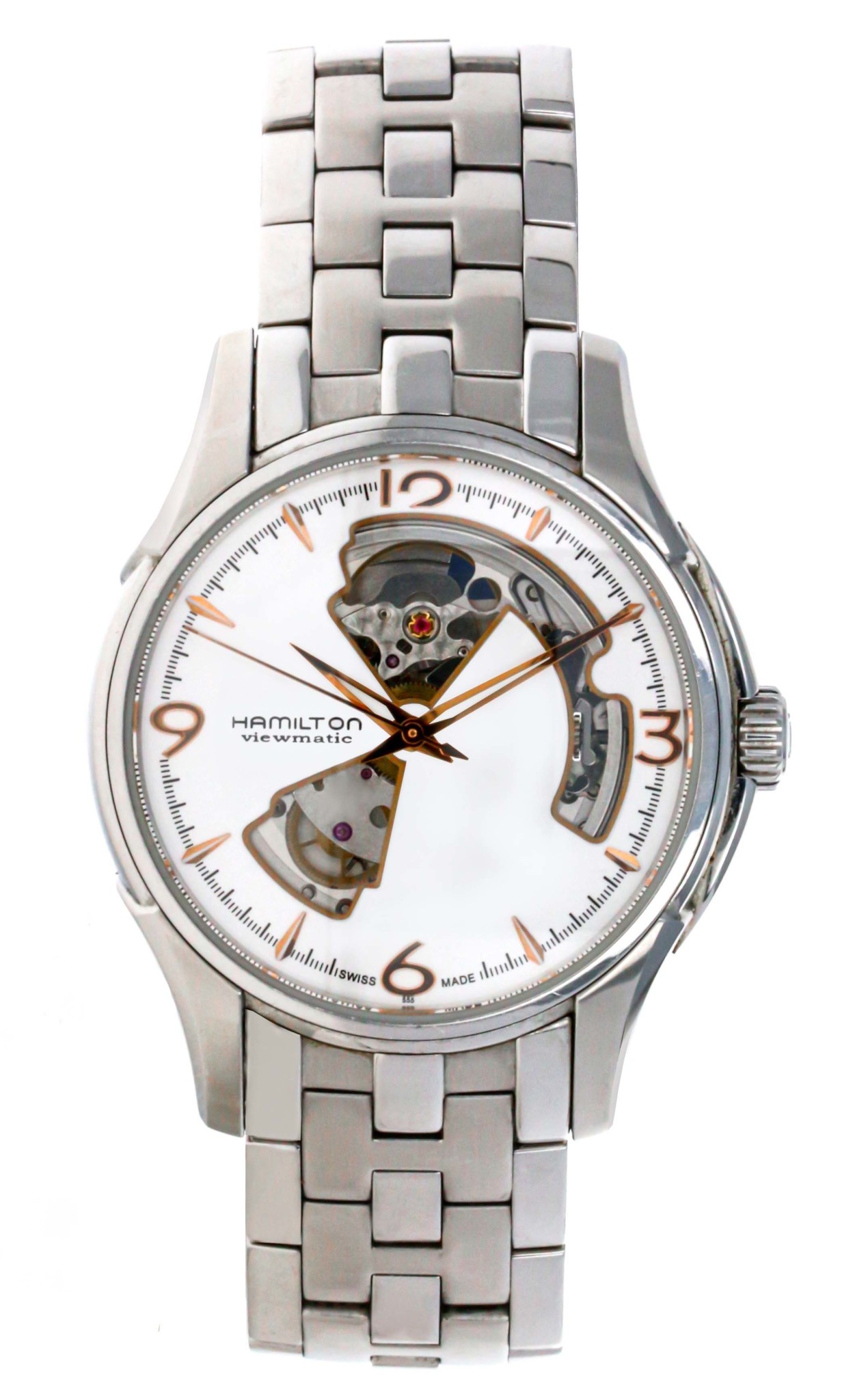 But let's look at a few points why you should choose Watch Finder:
Quality of Watches
We all need a good quality product, it gives us security and satisfaction. Buying a Watch Finder watch means you just got a quality watch in your hand.
The brilliance and beauty of watches
Buying Luxury Watches means buying the right product. Keeping the best brands we bring you the most incomparable watches for you. Where their brightness and beauty are seen in the first detail.
Accuracy of Watches
Tired of your previous watches having trouble switching dates and scorpion scorpions stuck? Then with every hour that is in the Watch Finder, this does not happen. By keeping the best original watches we bring you the best accuracy lasting for tens of years.
Online Watches
Giving you the opportunity for every customer to buy online in Watch Finder, we bring you your favorite watches in your home. You just sit by your homes and the best Watches in all of Canada come to you. 
Used Luxury Watches
Not everyone can afford to buy a new luxury watch. Yes, we come with the ideal solution bringing you luxury used watches at the lowest possible prices. 
ARE YOU LOOKING FOR LUXURY WATCH BRANDS?
Watchfinder was founded on the belief that purchasing a beautiful, prestigious timepiece should be more than just a transaction. It should be an experience and a seamless one at that. When Sean Sherzady founded Watchfinder in 1999, he rooted his business on the value that owning a luxury watch represents an appreciation of quality, fashion, and excellence. That's why he chose to situate his first showroom in the dynamic Yorkville neighborhood, an enclave of Toronto that indulges in upscale charm.